From perfect realism to the most unique artistic vision, our team creates FX solutions that match the emotion we wish to share.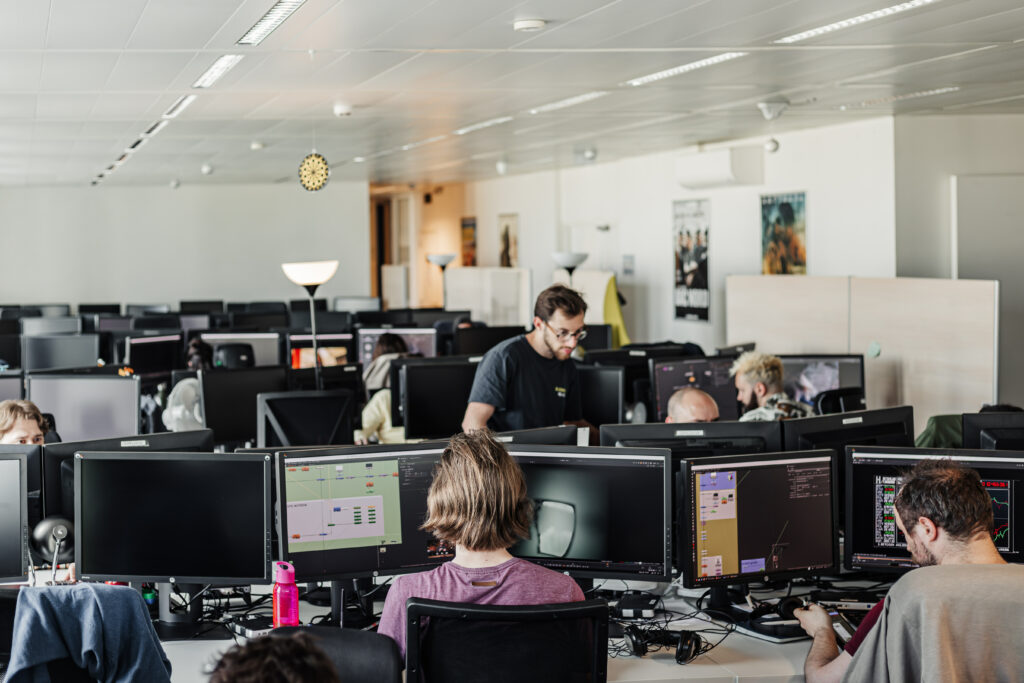 UFX Studios is a visual effects studio with offices based in Brussels, Paris, Flanders and Wallonia. Since 2010, our thriving teams have worked on a wide range of projects, creating visual effects for TV shows and movies as ​well as award-winning features. Specialized in visual effects creation, our studio offers a complete service including: budgeting, prepa, previz, design, ​shooting supervision, Lidar scan, virtual production and virtual recces, real time VFX via unreal engine and 2D & 3D effects. Thanks to its advantageous locations, the projects on which UFX Studios intervenes can be eligible for tax shelter (BE) or tax ​rebate (FR).
A team of passionate, inspired and inspiring people, driven by efficiency, creativity and innovation.
At UFX Studios, our talents are unique, as is the quality of their service. And it is this multitude of ​personalities and backgrounds that make UFX Studios the company that it is today, allowing for ​unexpected exchanges and discoveries. Every day, we strive to create a comfortable (and inclusive?) working environment, turning good ​into great, and drawing on this diversity to make it our gre​a​t​e​s​t strength.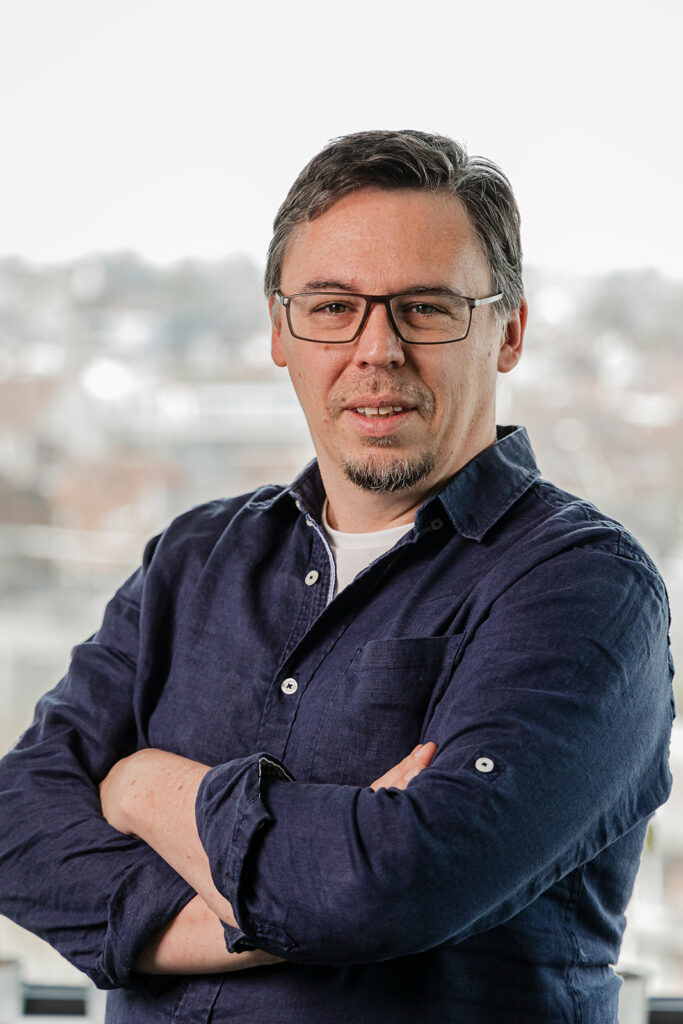 Gaël Durant
Managing Director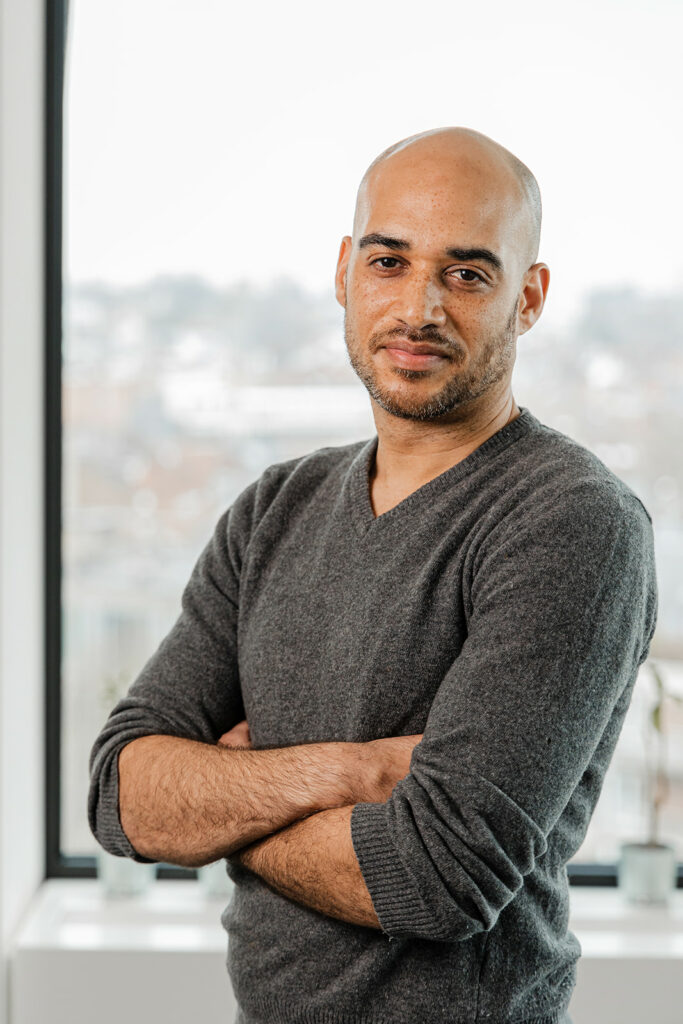 David Loti
Head of Production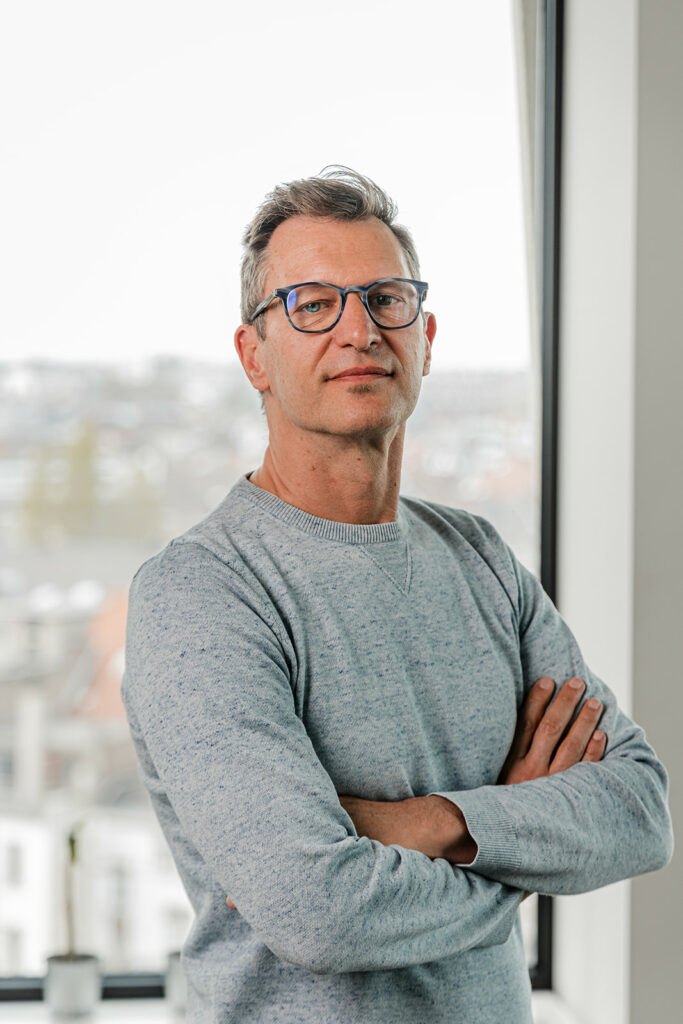 Tony Kock
Executive Producer
Anaelle Hart
HR Executive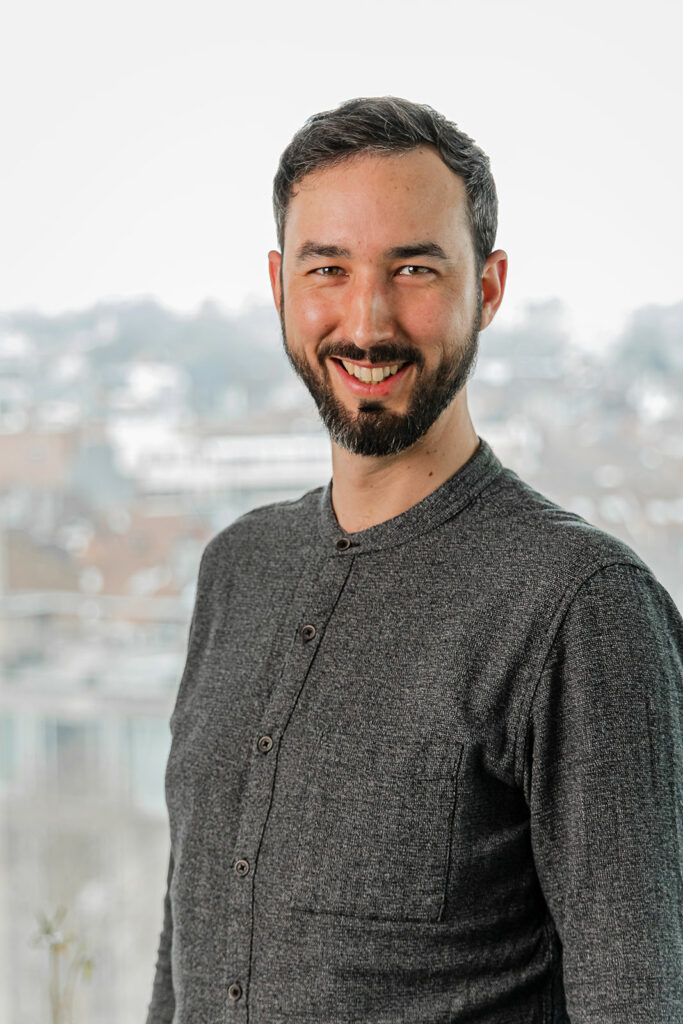 Pierre Cambier
VFX Supervisor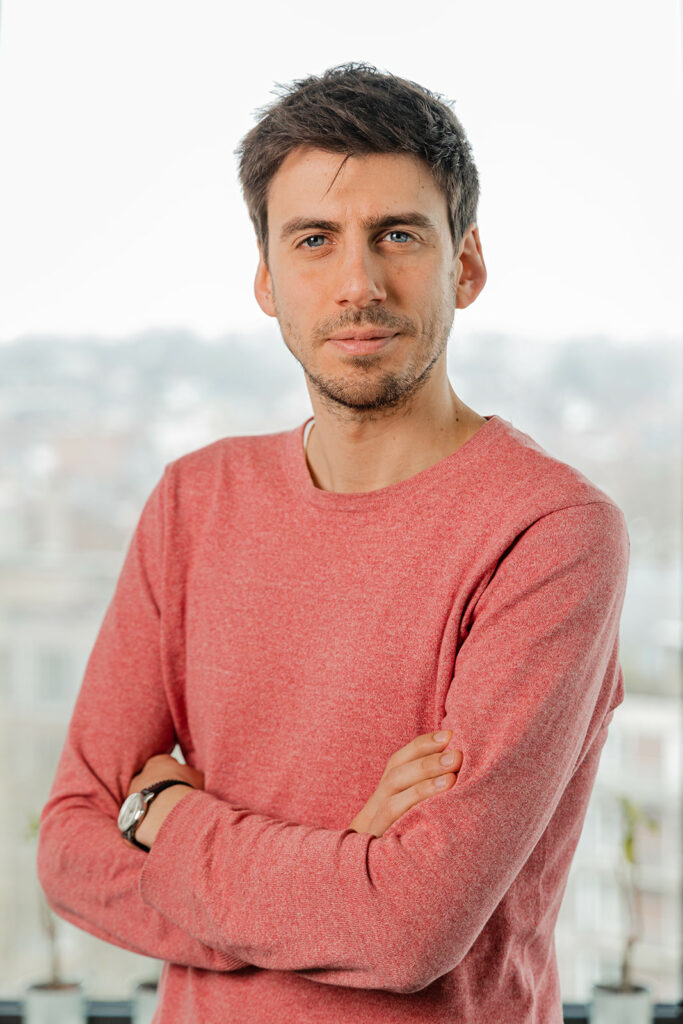 Morgan Hardy
VFX Supervisor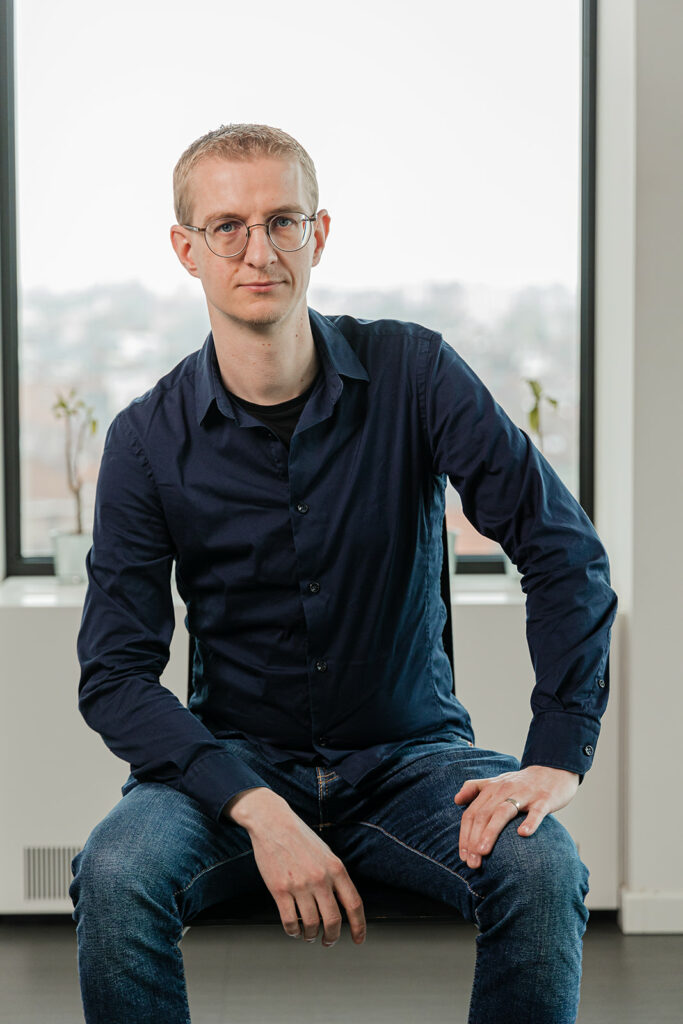 Sander Jansen
VFX Supervisor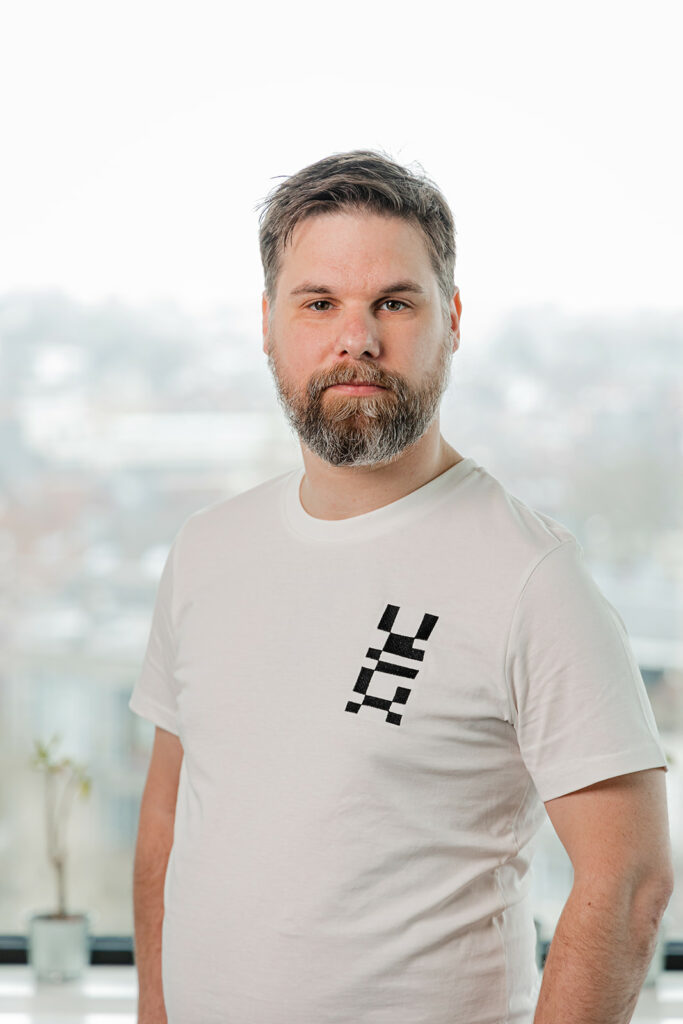 Jelmen Palsterman
VFX Supervisor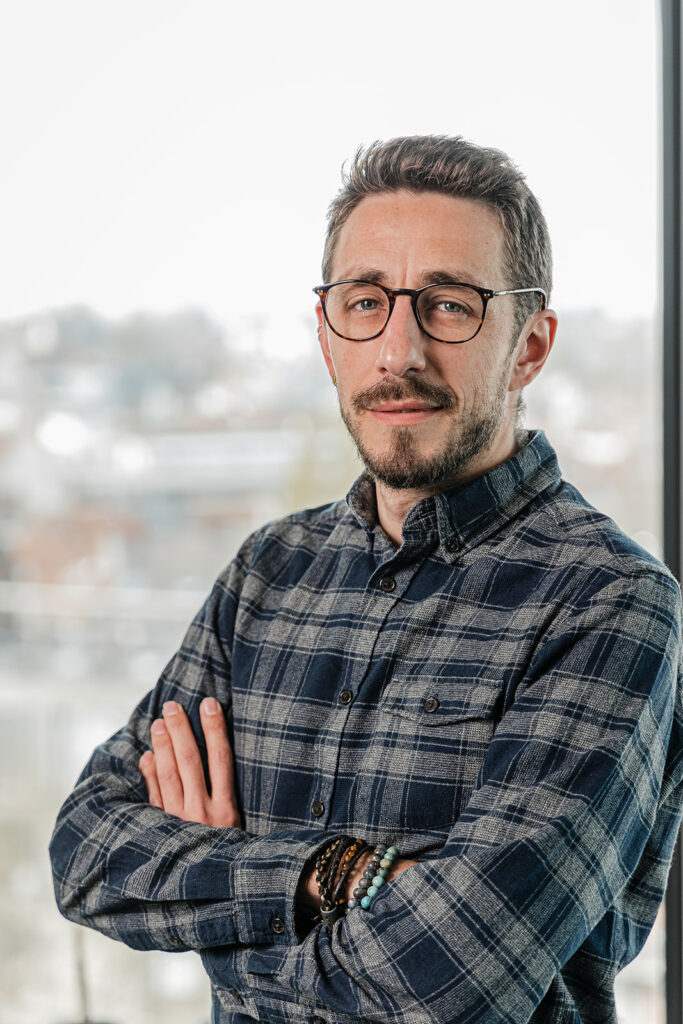 Julien Van de Velde
VFX Supervisor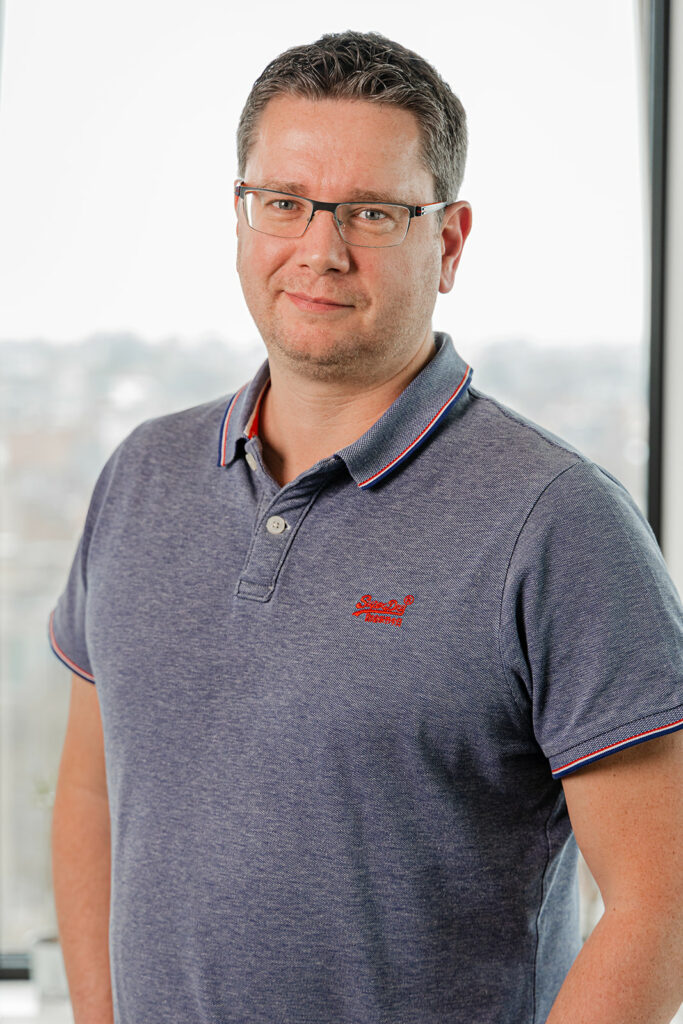 Sébastien Desmet
Head of CG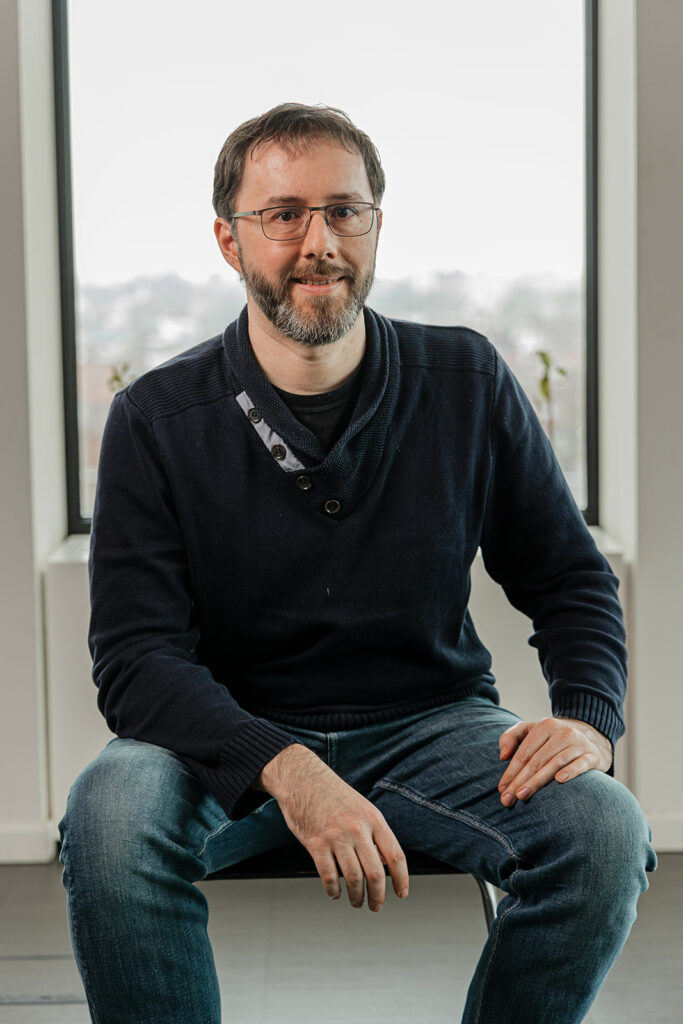 Damien Fransolet
FX Artist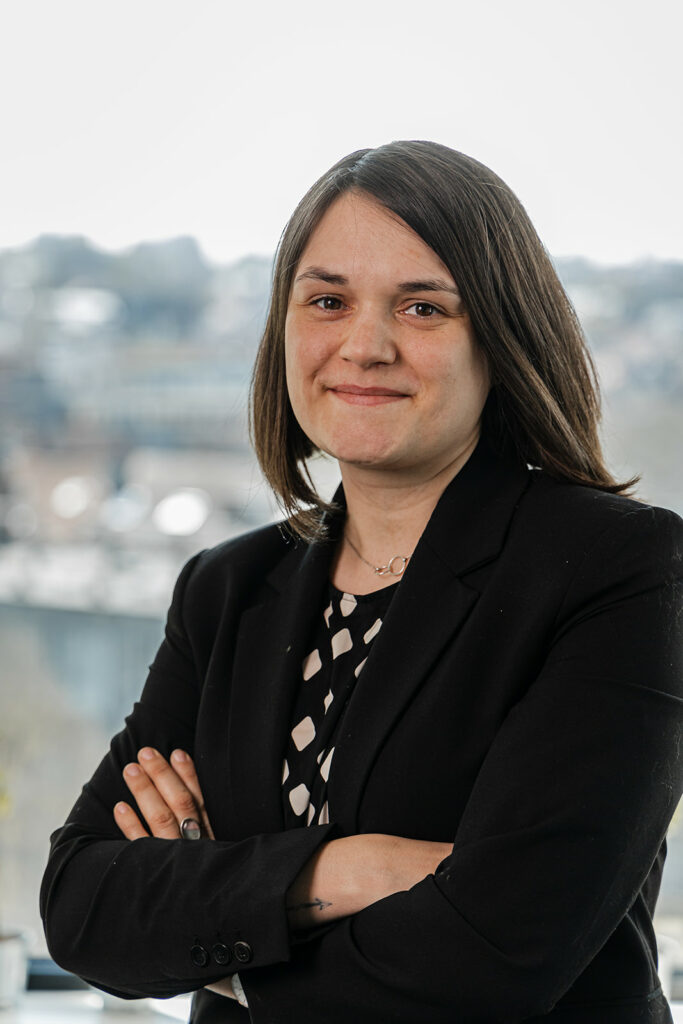 Solene Collon
VFX Producer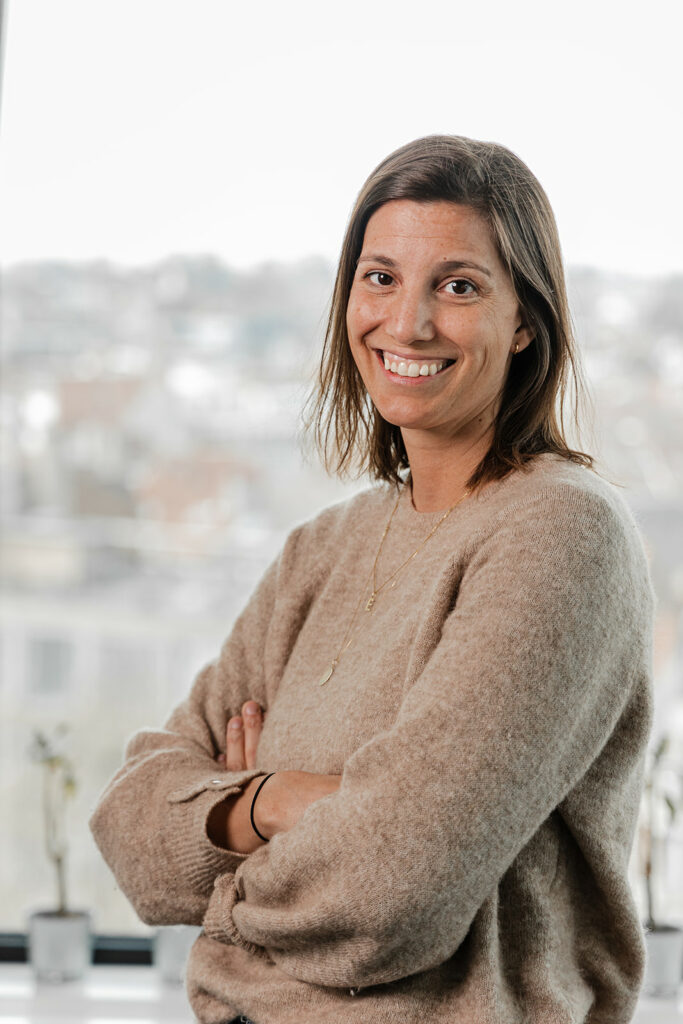 Virginie Breydel de Groeninghe
Project manager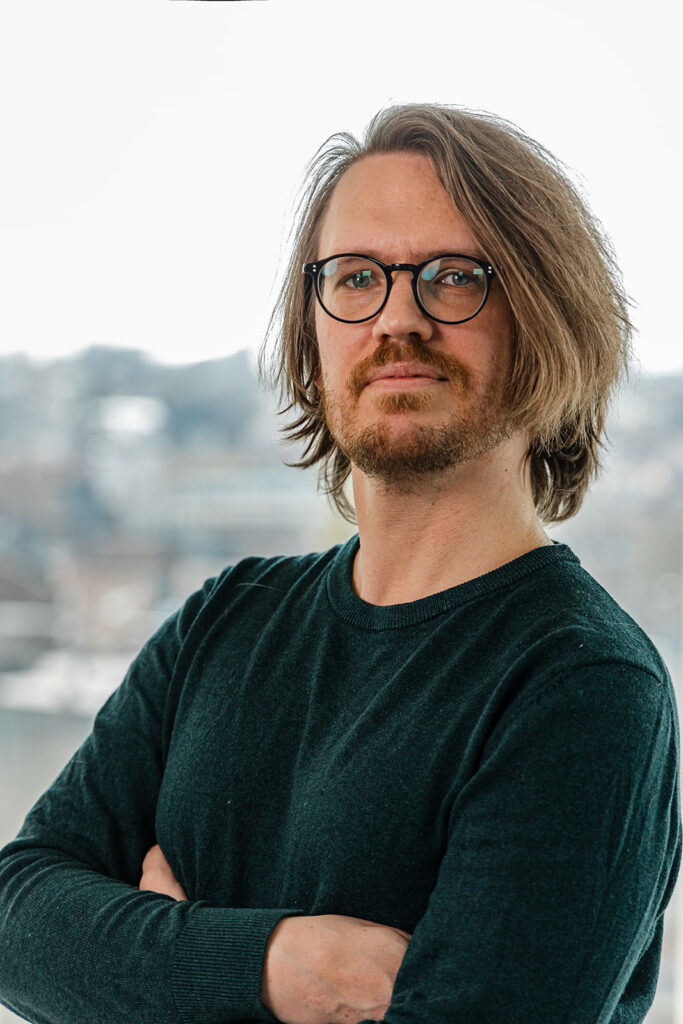 Joel Forssell
Project Manager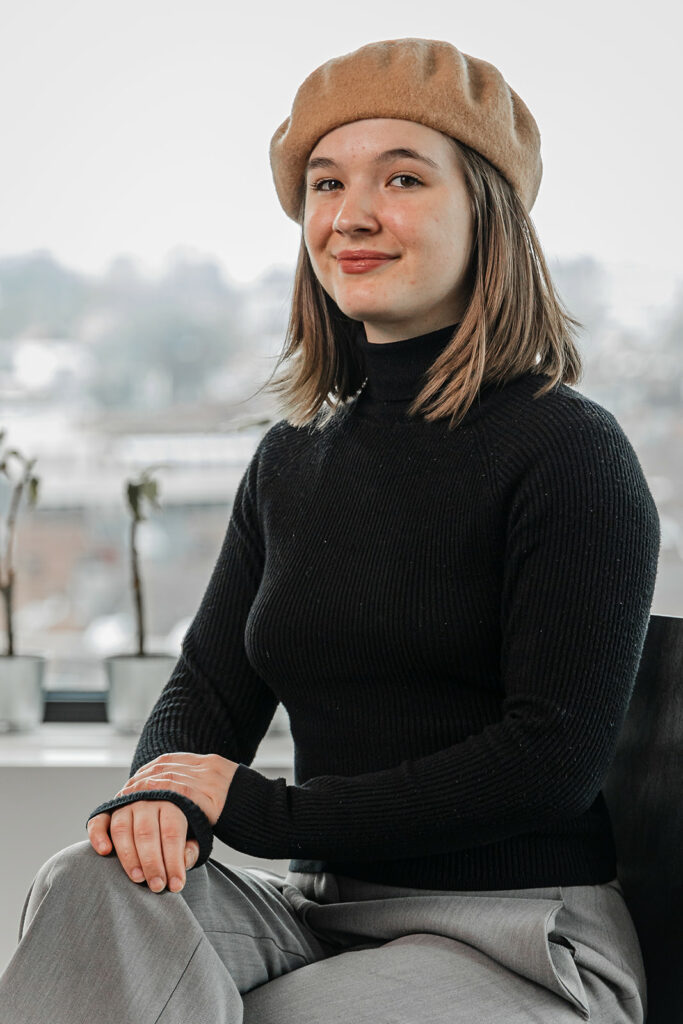 Ambre Vanneste
VFX Coordinator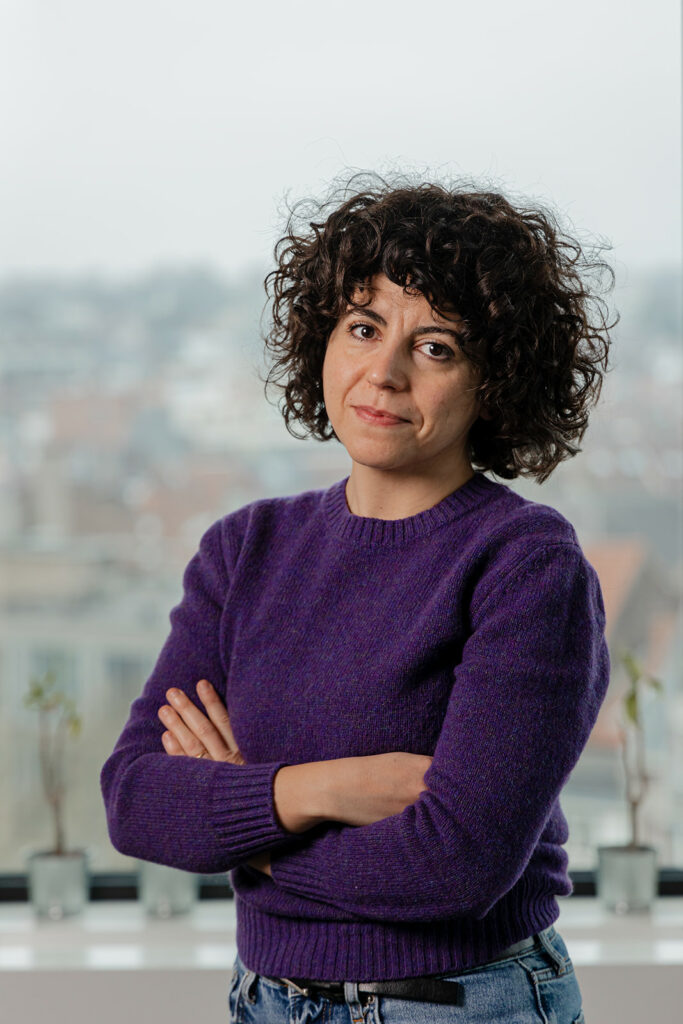 Anna Fusacchia
VFX Editor
Data Manager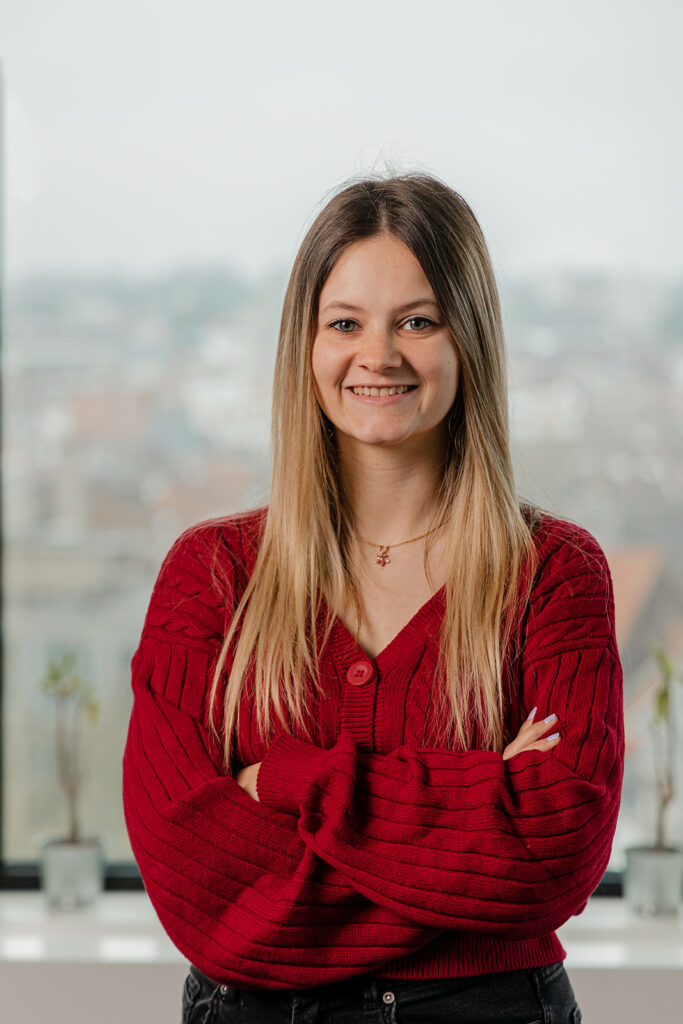 Océane Pellé
VFX Editor
Data Manager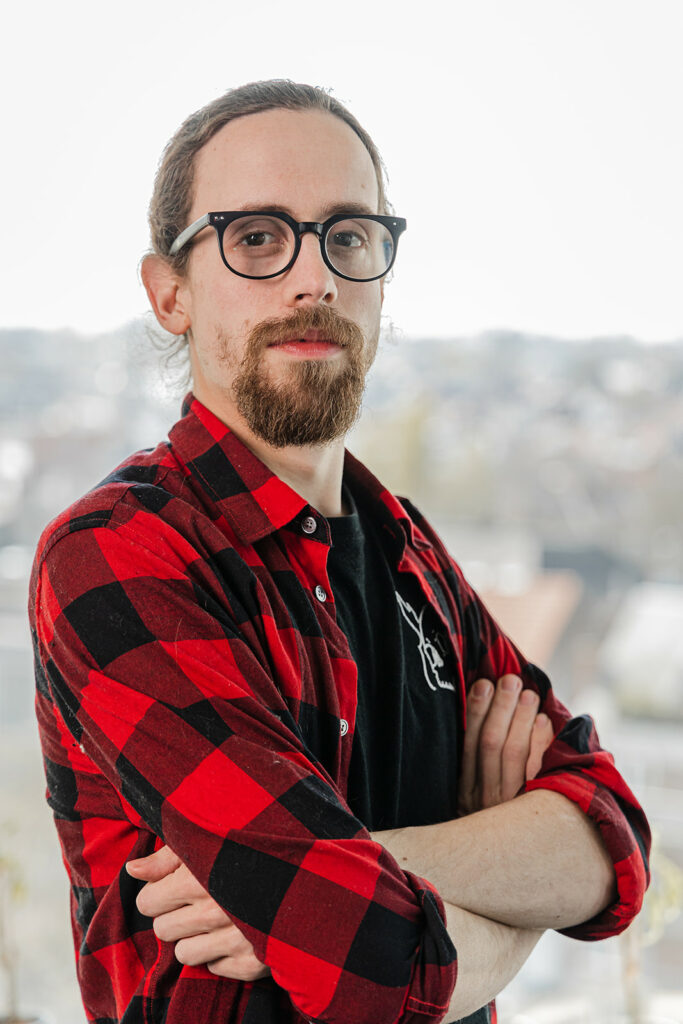 Simon Pennequin
Senior VFX Editor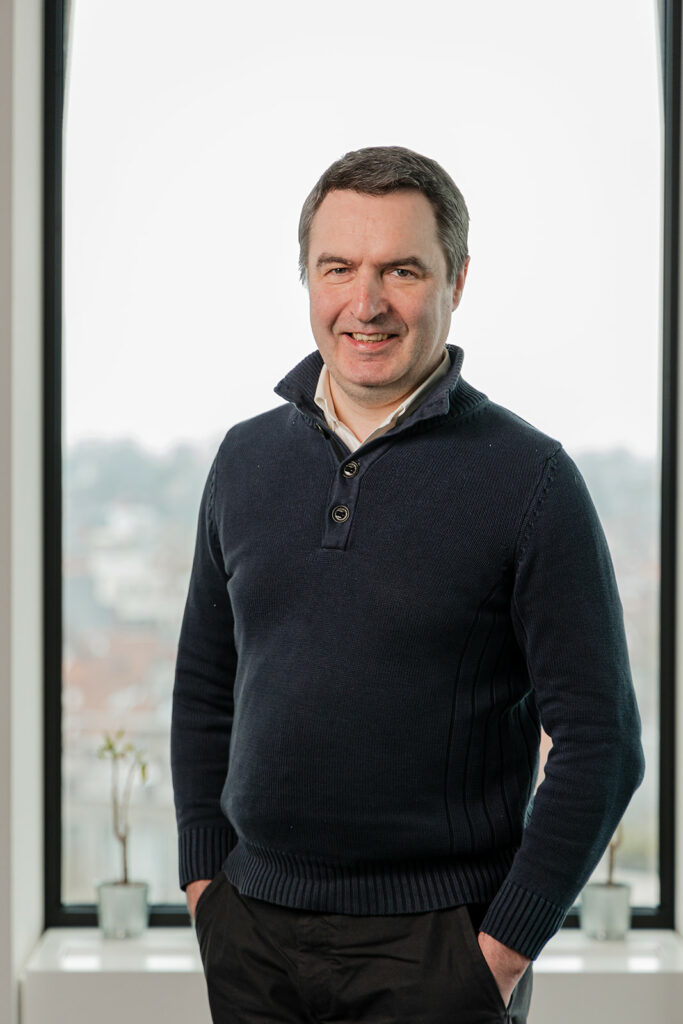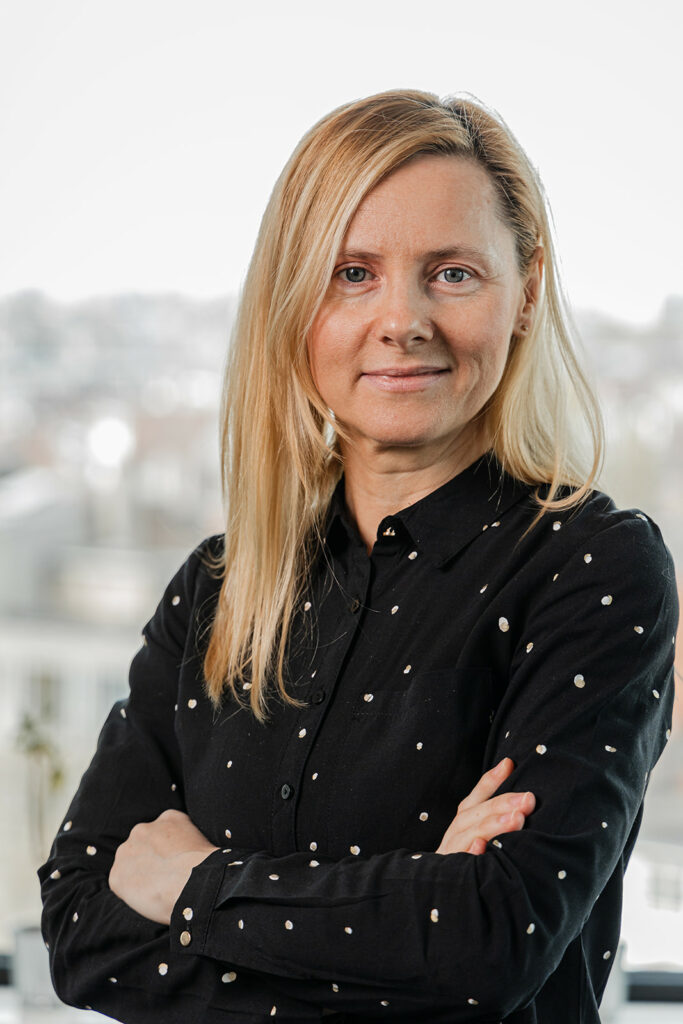 Ana-Maria Ursache
Network Computer Systems Administrator
UFX Studios
& Umedia Group
Founded in 2004, the Umedia Group is one of Europe's leading production groups, combining co-production, financing and visual effects activities.

With a 30 million euro Tax Shelter fund and nearly 50 films and series co-produced each year, the group is a preferred partner for Europe's leading producers: Federation Entertainment, Gaumont, Pathé, Netflix, Amazon Prime Video...